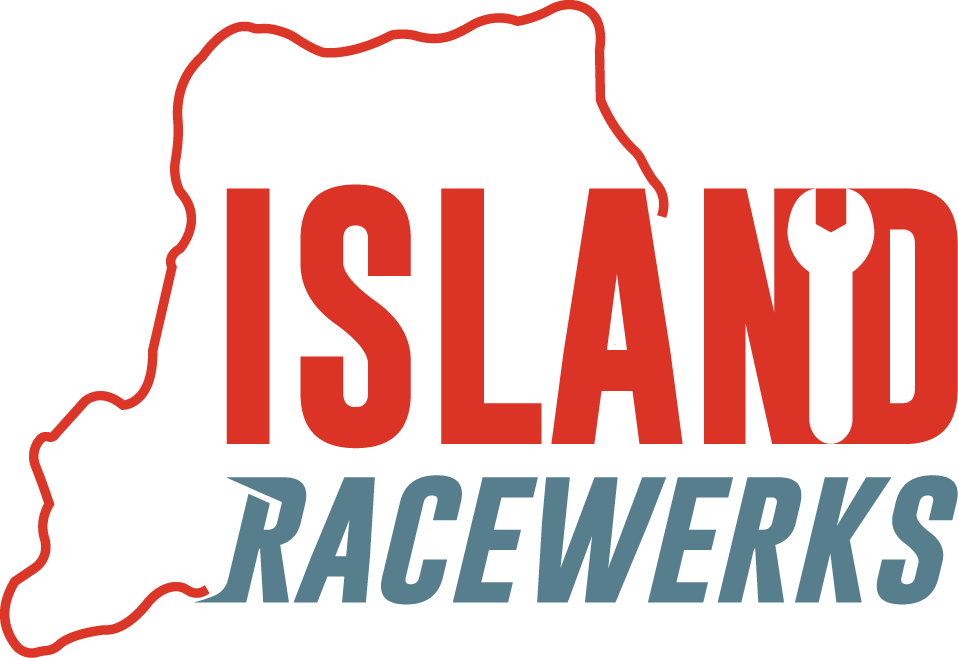 Join us for the grand opening of Island Racewerks! We are the internets newest shop for your performance parts, apparel and cosmetic modifications for your vehicles! 
We are finalizing our partnerships with a few companies and will be announced when the time comes. For the time being, enjoy our apparel that covers all styles. You can schedule your service appointment as well if you live in the areas that we cover. Currently we offer in person work in New York in Brooklyn, Staten Island and also the Southern Indianapolis area centralized in Monrovia, Indiana.
We look forward to working with all of you and hope to bring you a great experience with everything we offer.