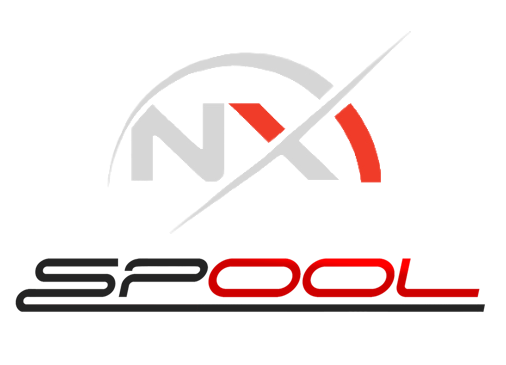 We are grateful for these companies to be joining our journey this week!
Spool Performance is now sold on our platform and will be used on all of our shop vehicles for the foreseeable future. Spool creates some of the markets most competitive fueling solutions for your vehicles needs. The increase of flow on their products is some of the best out there and their costs are amazing too. Check out our stock of their products and see what your vehicle can use today!
Nexsys Motorsport will be coming on board as our official ignition and spark company. We will be using their products on all future builds and will be recommending their products to all customers looking to upgrade their coils! We currently run the conversion on our shop N55 and the results are enormous from our testing. B58 coils will bring you 2.3x as much spark as the stock N55 coils and will greatly improve your tuning capabilities. You can find their products on our site!
We will try to update everybody every week in regards to new products and companies on board! If you are looking to be sponsored for your build, contact us today via the Appointments tab!